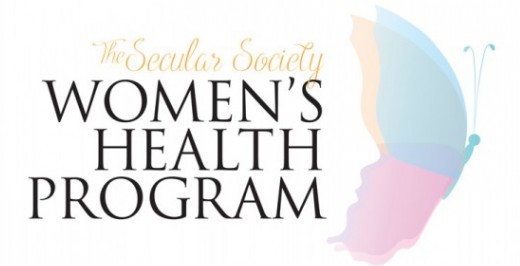 The Secular Society Women's Health Program at the Community Health Center of the New River Valley encompasses all aspects of women's health. With a team of dedicated medical professionals, we are able to provide women of all ages with preventative and acute medical services in the form of exams, screenings, and testing.
Our knowledgeable women's health educator provides women with access to counseling and education on multiple issues. We provide the following services:
Family Planning
Contraceptive Devices
Cervical Cancer Screenings
Treatment of STI's
Complete Women's Exams and Tests
---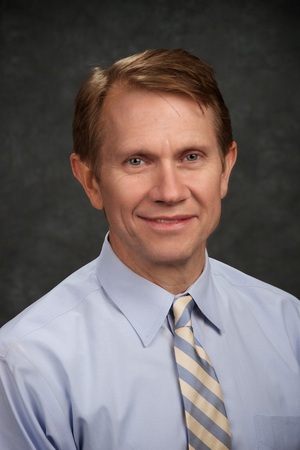 Dr. David Roberts has over two decades of experience treating patients in our community.
Dr. Roberts is active in the community with the Blacksburg Refugee Partnership and a men's wintertime homeless shelter and he is an avid bicyclist and skier. Dr. Roberts splits his time during the week between the Montgomery and Radford/Pulaski Center.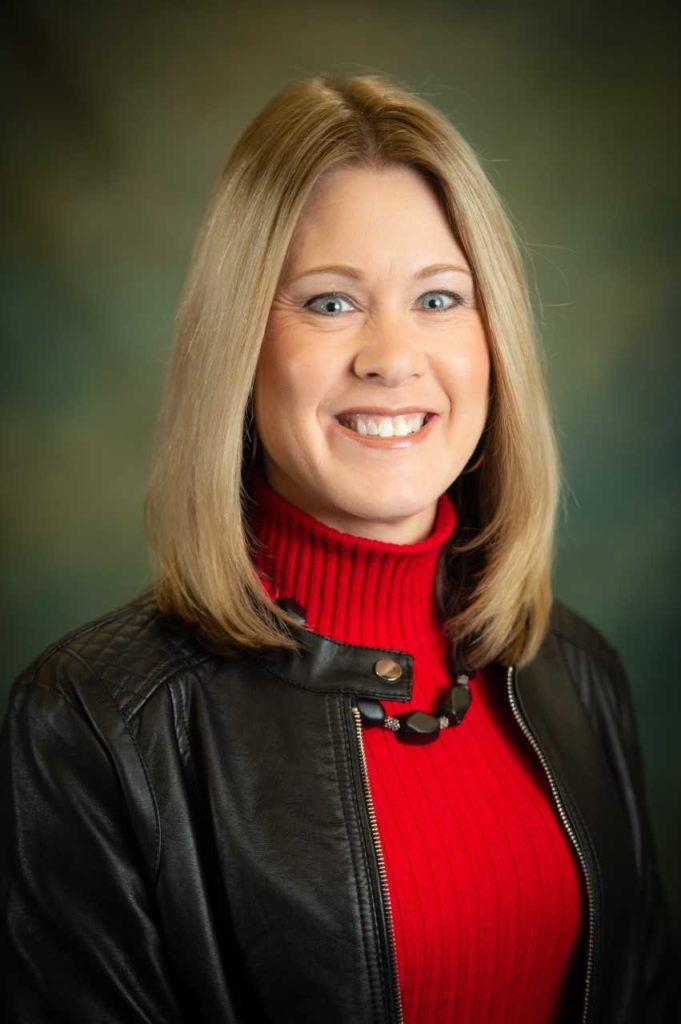 Women's Health Program Coordinator
Lynda Underwood, LPN, is our WHP Coordinator and Health Educator. Lynda is a graduate of New River Community College's Licensed Practical Nursing program where she graduated first in her class. She has provided nursing care in the field of pediatrics, ENT, and geriatrics. Most recently, she moved into nursing administrative roles and at the Community Health Center, she will be responsible for supervision of the eight staff nurses.
Lynda's Women's Health program goals are to conduct outreach to area organizations within the New River Valley to introduce herself and educate the organization's staff about the WHP service. According to Lynda, "We need to let them know we offer services that would greatly benefit the socioeconomic population that utilizes those programs. The women who are enrolled with them probably re uninsured and don't have the financial means to access contraception."
To become a patient or receive more information, please call one of our Center locations:
Giles Center
540.921.3502
Montgomery Center
540.381.0820
Radford/Pulaski Center
540.585.1310
---
To learn more about The Secular Society, please click the link below.