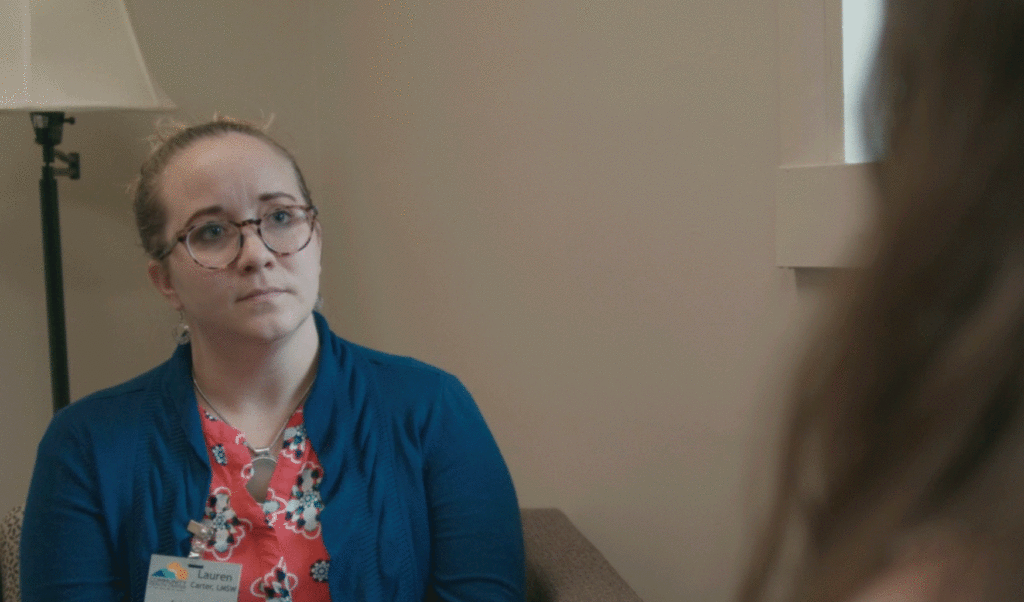 Behavioral Health Consultation
Behavioral health consultation can provide you with assistance if you have stress, worry or emotional concerns about physical conditions or other life problems that are interfering with your daily life and health.
Behavioral health consultation can help you reduce symptoms associated with many different long-term medical conditions including: headaches, sleep problems, high blood pressure, asthma, diabetes, obesity, long-term pain, and irritable bowel syndrome.
Most behavioral health consultations sessions take no longer than 30 minutes.
---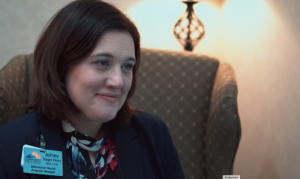 Traditional Counseling
Traditional counseling consists of 50-minute sessions for those who would like to be seen on a weekly, bi-weekly or monthly basis to focus on more extensive behavioral health needs including (but not limited to):
Depression
Anxiety
Abuse
Trauma
---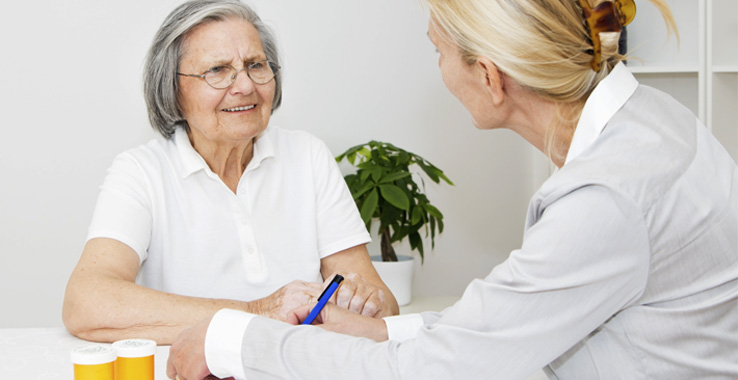 Medication Management
Medication management consists of your physician or our nurse practitioner, which focuses on behavioral health needs, prescribing and monitoring your behavioral health medication regimen.

The physician and/or nurse practitioner work with the Behavioral Health Consultant, Social Worker, or Counselor to monitor how you are doing on your medications, and how your symptoms are changing. They work as a team to provide holistic care.
To become a patient or receive more information, please call one of our Center locations:
Giles Center
540.921.3502
Montgomery Center
540.381.0820
Radford/Pulaski Center
540.585.1310
---
Ashley Slagel Perry
Licensed Clinical Social Worker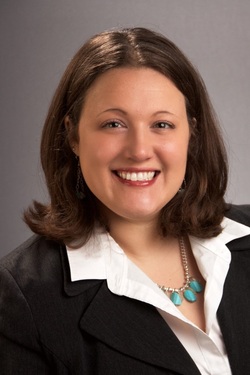 Ashley Slagel-Perry, LCSW, joined our Behavioral Health team in 2014. Ms. Slagel-Perry provides behavioral health consultation and psychotherapy to adults and adolescents in our Montgomery and Giles Centers. She also works closely with our physicians and nurses to provide quality care in our integrated health care model. Ms. Slagel-Perry received her Master's in Social Work from the University of South Carolina.