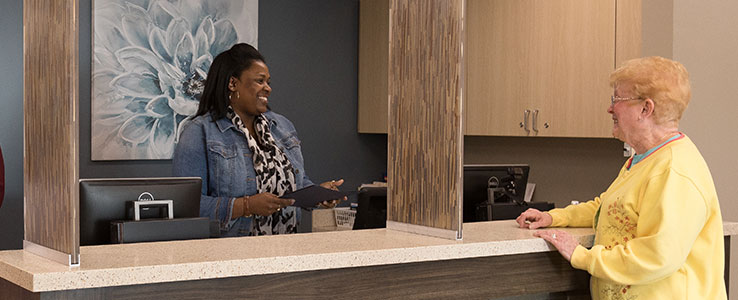 About the Montgomery Center
The Community Health Center of the New River Valley is a non-profit healthcare organization that serves uninsured individuals, as well as people who are insured with Medicaid, Medicare, and private insurance like Anthem.
Our programs provide medical, GYN, dental, behavioral health and medication assistance services to people of all ages.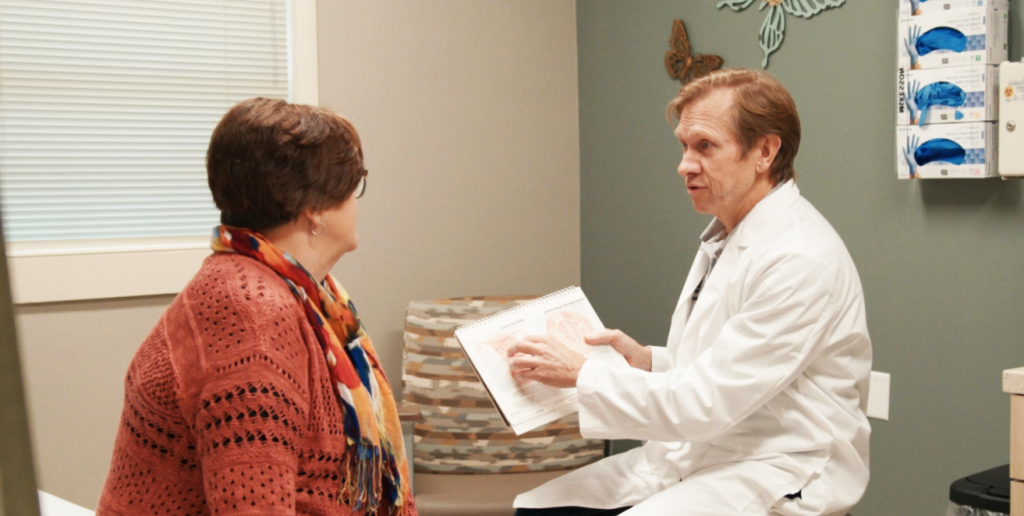 If you currently have a medical home, we encourage you to see your doctor regularly, but if you are seeking a medical care provider or are having trouble finding a doctor who will work with your coverage, we might be a good choice for you. We offer competent, committed care with a goal of providing an affordable, long-term medical home to people of all ages.
Our main office is located at 215 Roanoke Street in Christiansburg, near downtown. We are also pleased to operate Centers in Giles and Pulaski County.
Contact the Montgomery Center
215 Roanoke Street
Christiansburg, VA 24073
Phone: 540.381.0820
Fax: 540.382.3391
Hours of Operation:
Tuesday, Wednesday and Friday: 8:00 am to 5:00 pm
Monday and Thursday: 8:00 am to 7:00 pm
---
About the Giles Center
The Giles Center, located in Pearisburg in Giles County, is a satellite clinic of the Community Health Center of the New River Valley and has been in operation since 2007. We are committed to providing valuable healthcare services to the uninsured, as well as those who are insured with commercial insurance, Medicare or Medicaid.
The Giles Center is open Monday – Friday, providing family practice, GYN, mental health and dental services. Our full-time nurse practitioner, Morgan Akers, N.P., provides an all-encompassing family practice atmosphere to include: wellness visits, acute/sick visits, school and work physicals, and gynecological care.
Our talented dentist has a background in family and pediatric dentistry, providing full-service dental care to all ages. Dental services which include: exams, x-rays, cleaning, fillings, and prosthetic work, are performed on-site and with high quality care. Dental costs are based on the procedures performed, but all procedures qualify for the Discount Fee Program which also includes dentures.
Contact the Giles Center
219 South Buchanan Street
Pearisburg, VA 24134
Phone: 540.921.3502
Fax: 540.921.3503
Hours of Operation:
Monday – Friday:
8:00 am to 5:00 pm
---
About the Radford/Pulaski Center
The Radford/Pulaski Center is the most recent office to open of the Community Health Center of that New River Valley. Opening in April, 2017 and located in the Town of Dublin, the Center serves to continue our mission in providing affordable and high quality healthcare in a more convenient location for residents of Pulaski County and the City of Radford.
This Center offers Family Practice, GYN, Mental Health and dental services to patients of all ages including those who have no insurance as well as those who have commercial insurance, Medicaid and Medicare.
Our dental offices provide full-service dental care to include: exams, x-rays, cleanings, fillings, extractions, and prosthetic work such as crowns, and full or partial sets of dentures. Our dentists are committed to the best course of treatment for our patients, and all procedure costs are based on a discount fee scale.
Contact the Radford/Pulaski Center
5826 Ruebush Road
Dublin, VA 24084
Phone: 540.585.1310
Hours of Operation:
Monday – Friday:8:30 am to 5:00 pm
We Are Supported By The Following Community Health Care Resources:
Carilion New River Valley Medical Center
Carilion Giles Community Hospital
Carilion Clinic Foundation
Carter and Kay Craigie Family Foundation
C.E. Benevolent Foundation
Corning Foundation
Dental Aid Partners of theNew River Valley
Delta Dental
Health Resources & Services Administration (HRSA)
Local Government of Montgomery, Pulaski, Radford, Giles
New River Valley Health Foundation
Radford University
Rotary Club of Blacksburg
The Secular Society
Virginia Health Care Foundation
Virginia Tech
United Way of the New River Valley
UVA Medical Center
Hundreds of local citizens, churches, civic groups and businesses
Patient stories
Board of Directors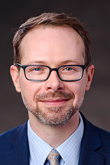 Tracy Cohn
Ph.D.Chair
Chuck Sawyers
Chair-Elect
Anthony Grafsky
Treasurer
Lynne Knox
Secretary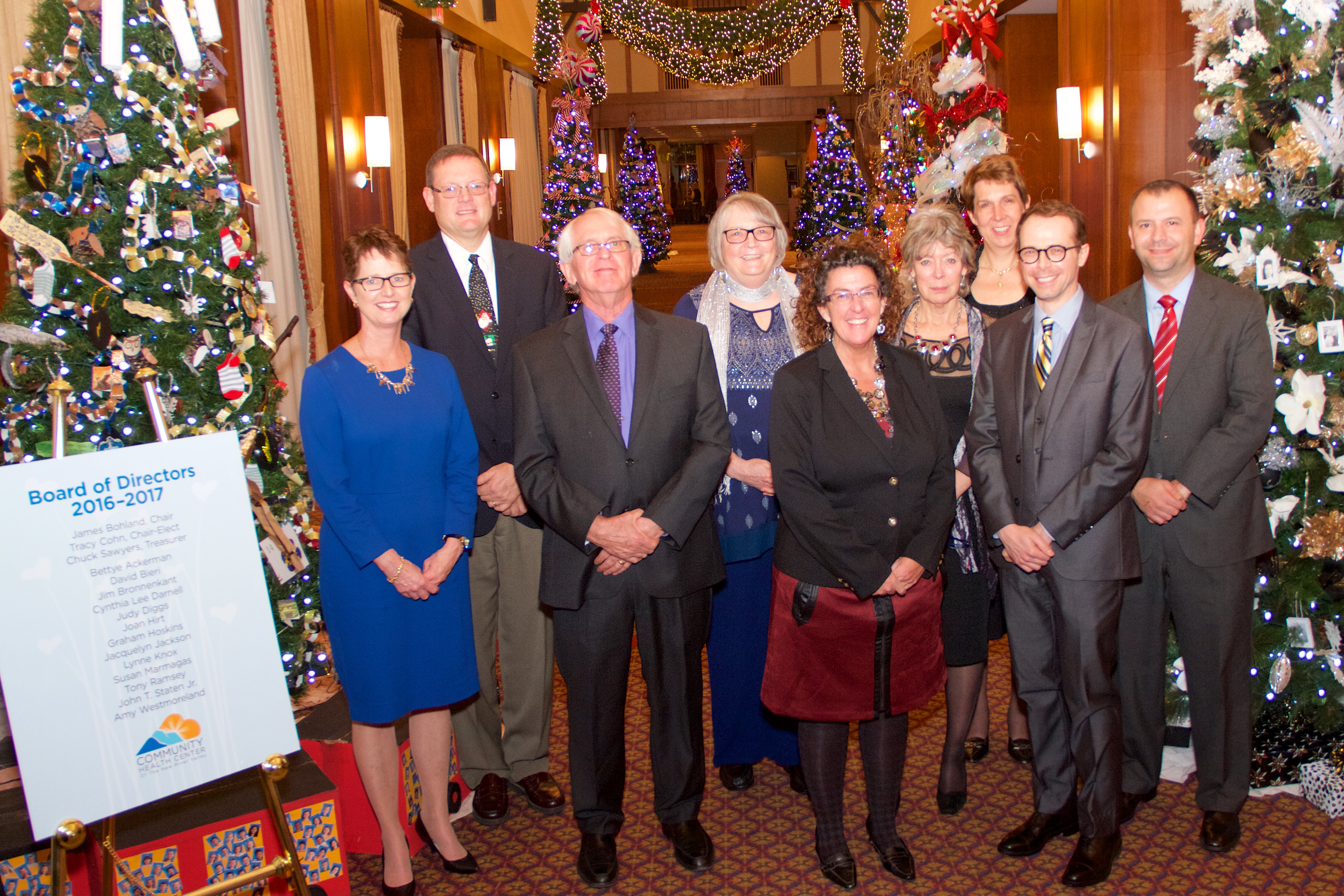 Bettye Ackerman. Esq.
Jim Bronnenkant
Judy Diggs
Melissa Grim
Joan Hirt, Ph.D.
Naomi Huntington, Esq.
Jacquelyn Jackson
Julie McGhee Settlage, DVM, MS
Beth Paterson
Justin Ward