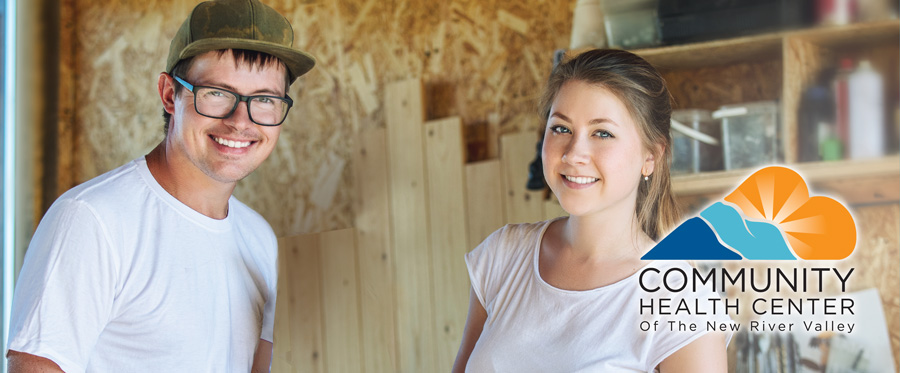 Medicaid Expansion
You may be eligible for new Health Coverage for Adults.  Now more people than ever are eligible for health coverage. We're here to help you find out if you qualify for no-cost coverage. Call us at any of our three Center locations.
If you work in a job like retail, construction, childcare, landscaping, food service or any job that doesn't offer health insurance, you may be able to get low-cost health insurance. The new coverage will include regular preventive care as well as treatment for chronic health conditions.
New Health Coverage for Adults will be available to eligible adult Virginians who live in households earning at or below 138% of the Federal Poverty Level.
To qualify, individuals must:
Be a Virginia resident, age 19–64
Not already enrolled in or eligible for Medicare
Meet income requirements, which vary by household size
Even if you have been turned down before, you may be eligible now!
Call us at the numbers below.
Christiansburg | 215 Roanoke Street
540.381.0820
Pearisburg | 219 S. Buchanan Street
540.921.3502
Dublin | 5826 Ruebush Road
540.585.1310